INTRODUCED in the BA-series Ford Falcon in 2002, the 4.0-litre, six-cylinder Barra motor has since seen huge development both from Ford itself and in the modified car scene. The dual-overhead-cam Barra has become a hugely popular engine in Australia because of its massive horsepower potential and bulletproof strength, making it ideal for high-horsepower builds.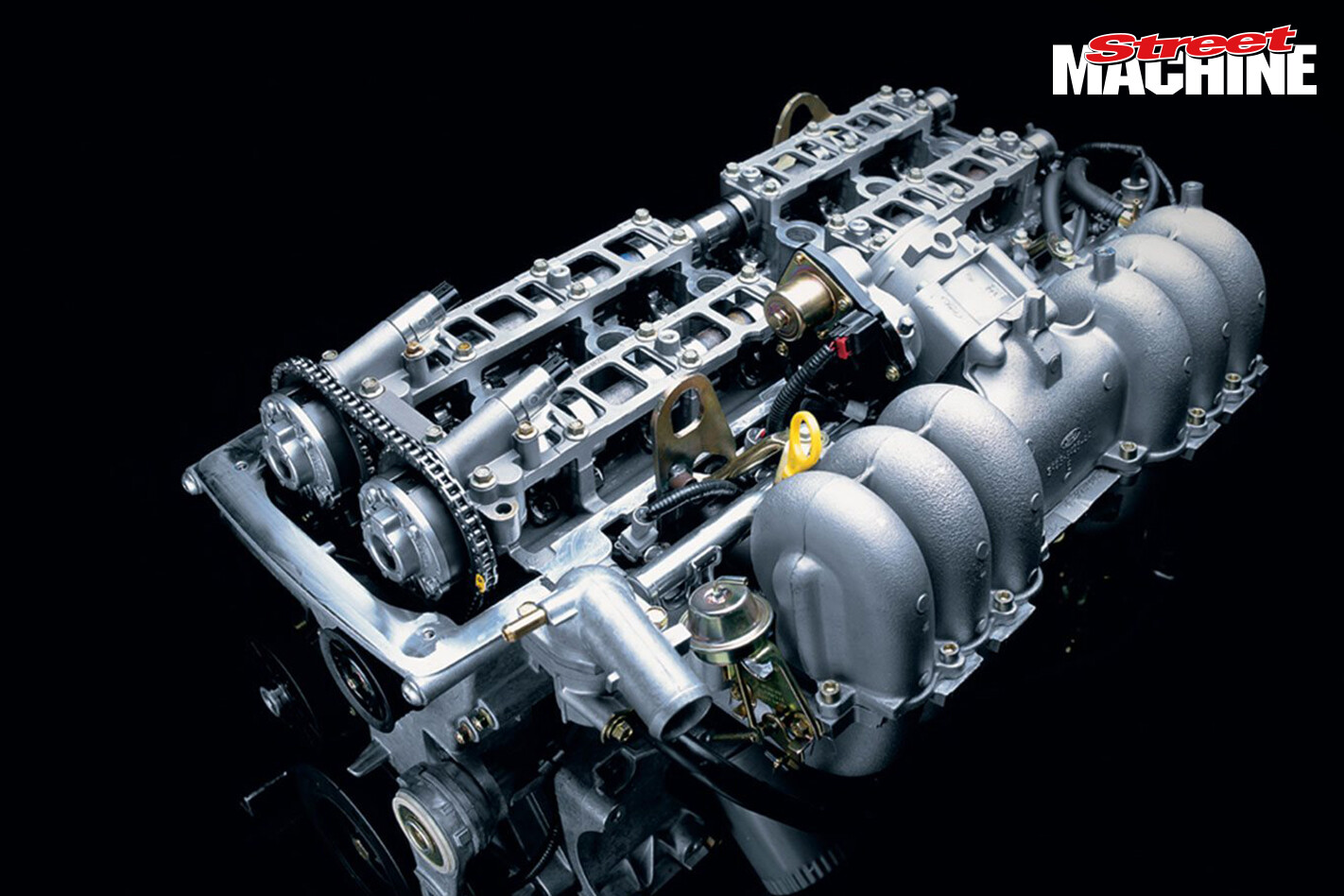 Only a few weeks ago, we saw a Tunnel Vision-built Barra-powered FG Falcon make over 1000kW at the rear wheels on a factory block and cylinder head. There aren't many other engines out there capable of such high power figures without an aftermarket block or head. And that's just a street car! There are Barra motors in dedicated race machines, such as Dion Amato's Dodge Avenger, that spin up to 10,000rpm and make over 2000hp – again with the factory block and head.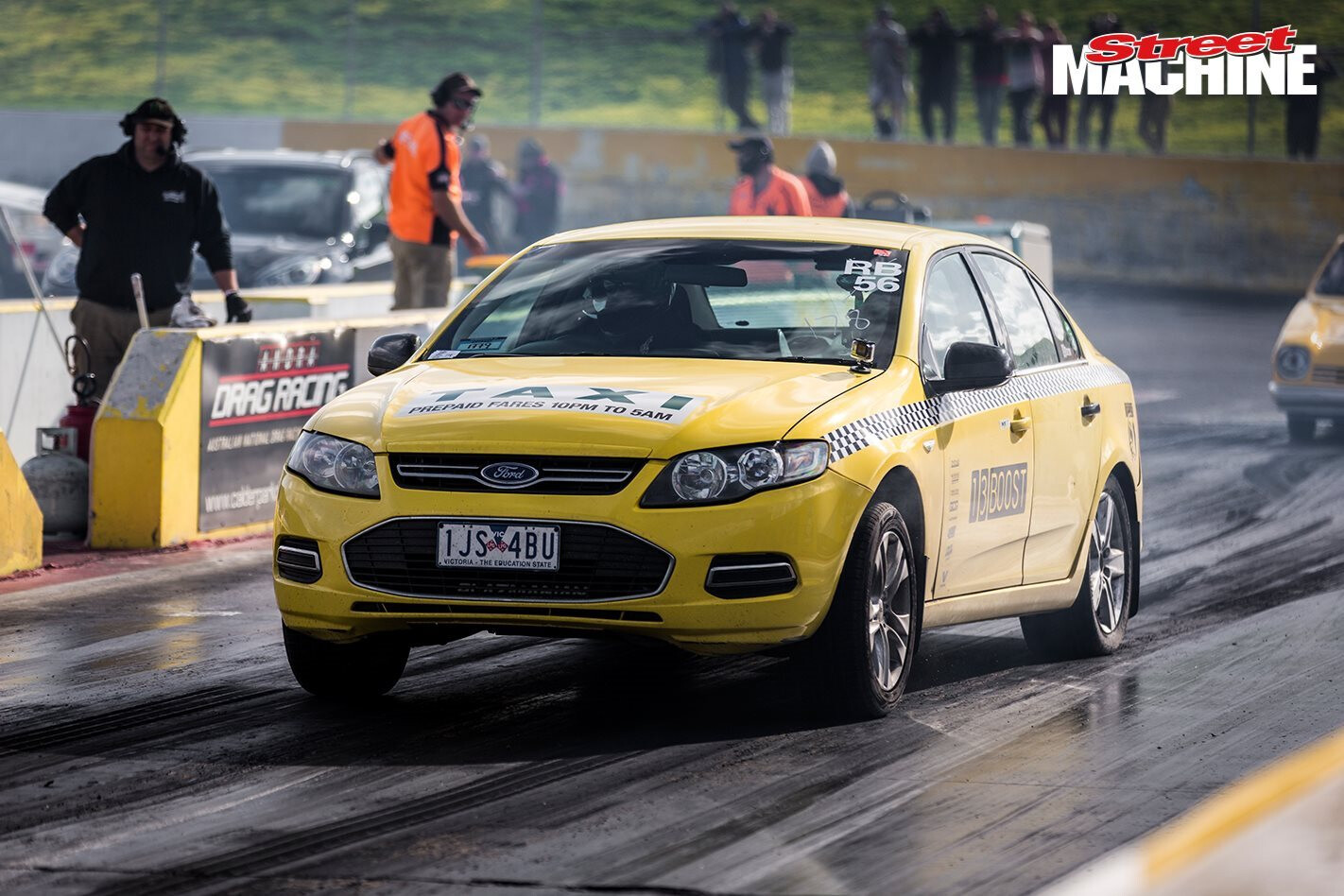 Barras aren't just stupidly capable with a built bottom end either. A factory-bottom-end XR6 Turbo will run nines with just head studs, valve springs and fuel system upgrades. Our Turbo Taxi full-weight FG Falcon ran 11.0 on a weaker stock-bottom-end LPG motor and running on LPG fuel. It went 12.0 on just a factory aspirated petrol Barra – the weakest of all the Barra motors.
Because the Barra was only offered in Australia, it doesn't have the huge aftermarket support of something like an LS engine where you can get a Dart or similar strengthened aftermarket block, or even the 2JZ and RB-series six-cylinders. However, interest in the Barra has been growing in America, and that's only set to increase with cars like the Mighty Car Mods Cresta and Ben Paganoni's FPV F6 ute competing in Hot Rod Drag Week this year.
Haltech has also recently released a plug-and-play ECU for Barra-powered Falcons, which controls all of the car's ordinary functions while providing the tuning scope of a traditional Haltech ECU. Another Australian company big into Barra tuning is Plazmaman, which makes everything from stunning intake manifolds to valve springs, intercoolers and pipework.