WE MET Steven Lewis and his stunning '77 HX GTS Monaro on day one of Red CentreNATS up in Alice Springs. The car looked and sounded tough as nails and was built by a local workshop in Alice Springs, so we had to learn more!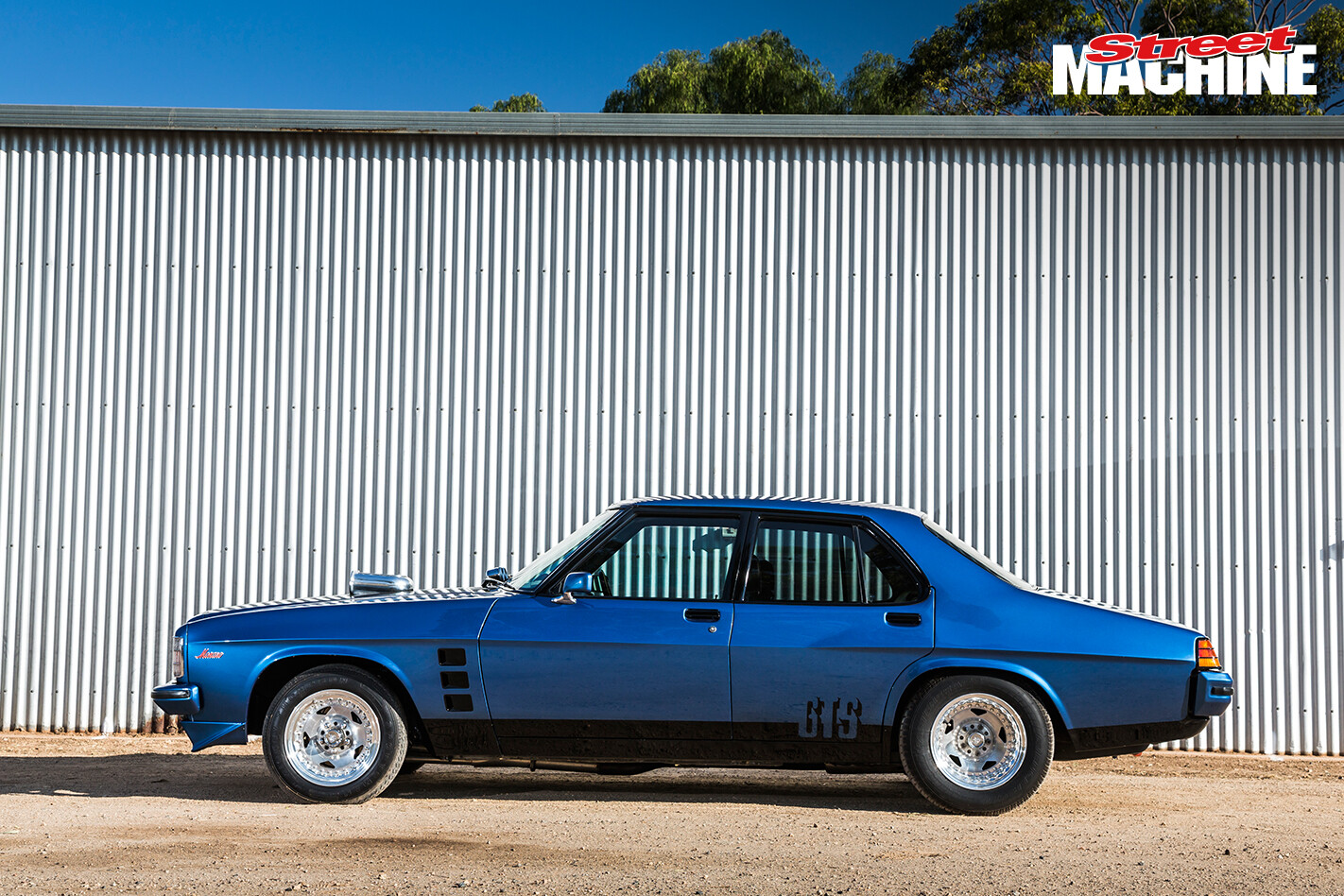 "I BOUGHT this HX GTS Monaro when I was 15 years old from a friend of the family. I ended up selling it to a mate, but regretted it and had to buy it back! It stayed as a standard 350-cube street car up until about five years ago, when I had it built by a shop here in Alice Springs. We did a 383 stroker with Brodix heads and stuck a nine-inch diff in the rear hooked up to a Powerglide trans.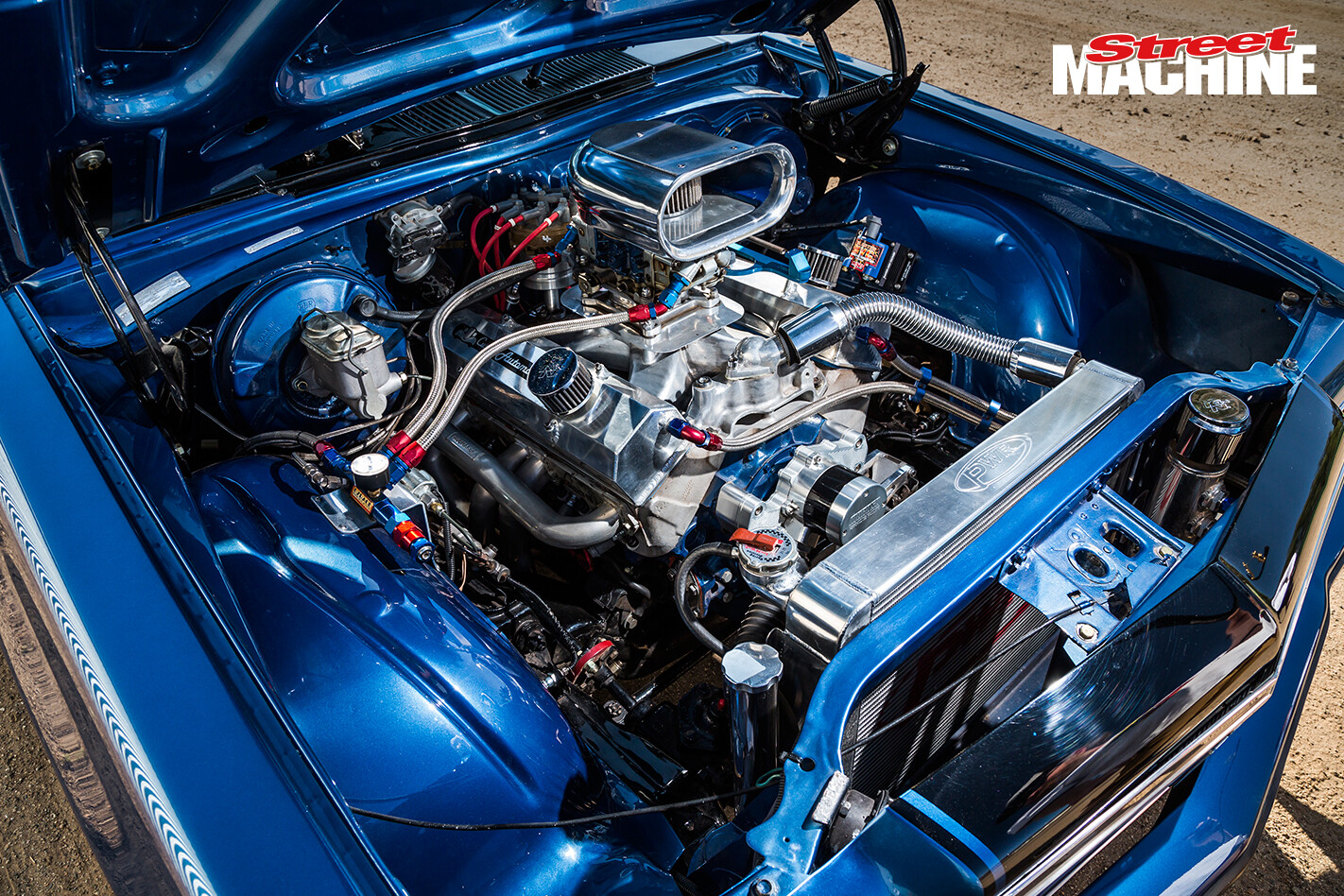 "We repainted it in the original factory blue colour, stuck on a set of Center Line Convo Pro wheels with Mickey Thompson radials then started to get into drag racing. So far it has run an 11.5sec quarter-mile.
"At the moment the interior is as it left the factory, apart from a few additional gauges, so the next job is to give her a clean-up. And who knows, after that we might go down the nitrous route!"