DEAN Cole from Dubbo in New South Wales has owned his 1973 XA Falcon hardtop for over half his life, so when tragedy struck and the car was burnt to a crisp he didn't let that stop him from bringing the coupe back from the dead.
Dean paid just $900 for the car with a 250ci six-pot and Borg Warner 4-speed back when he was a teenager and with the help of a few mates he turned the Falcon into a respectable street cruiser.
"We did what we could at the time," Dean says, "It was a pretty rough sort of a car but it looked good and I loved it. My wife Deanna and I even used it as our wedding car, so it was pretty special to us."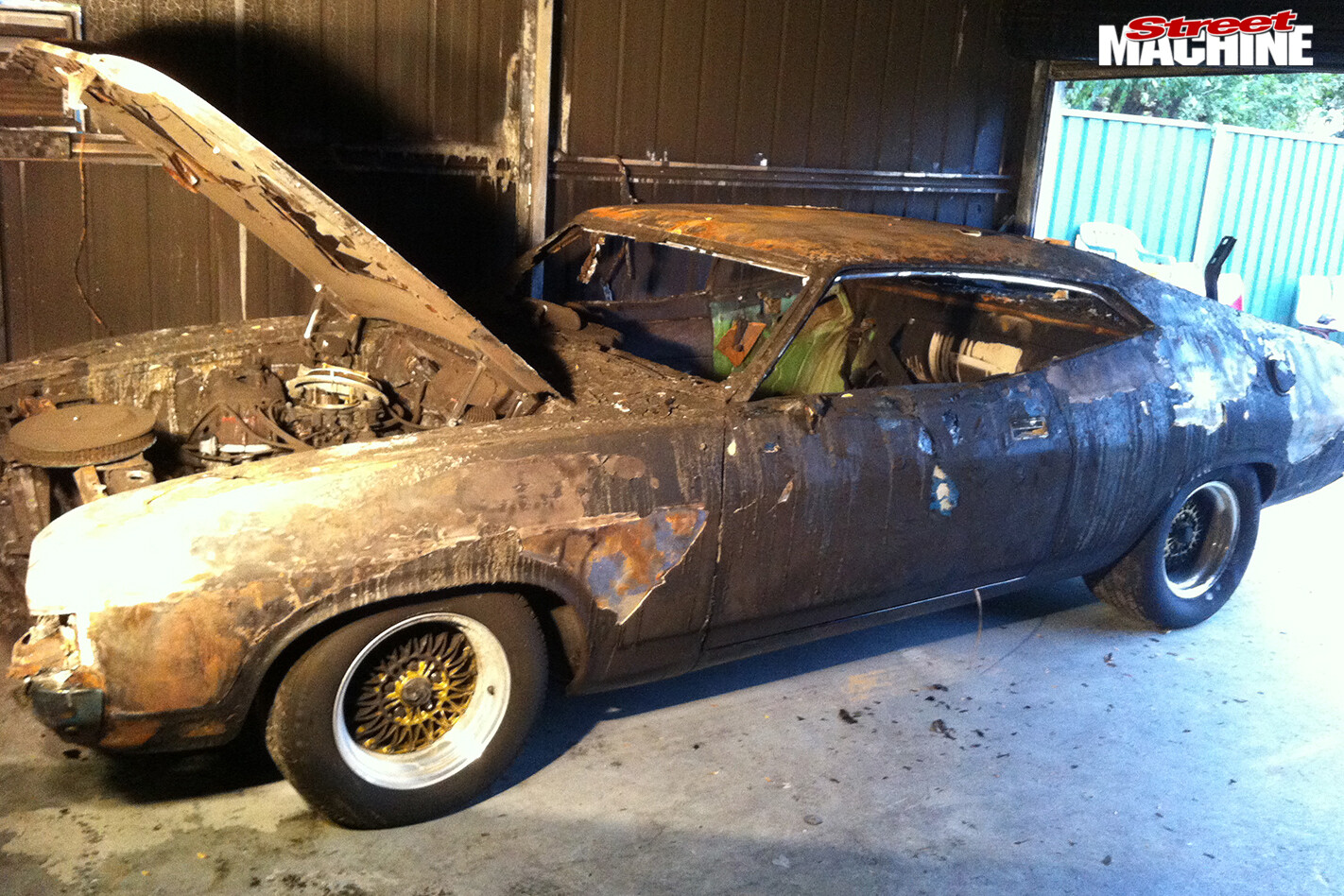 But while the couple were on their honeymoon, they received some devastating news.
Watch the video; you'll laugh and you will cry. It's any car lover's worst nightmare. Dean tells the story so well, and it has a happy ending so check it out!