THIS Saturday the Outlaw Nitro Funny Car circus heads to Willowbank Raceway for an evening of insane 260mph quarter-mile action. A huge 14-car field is set to rock the foundations, while displays from wheelstanders, motocross crazies and Ben Bray's burnout car will keep the tarmac warm in between Funny Car sessions. The Outlaw Nitro crew put on a great show that is definitely worth checking out if you're in Queensland. For a taste of what these guys and their 4000hp weapons are all about, check out our full write-up on the Portland Nitro event in the May issue of Street Machine, or click here to see our video of the Nitro Funny Cars in action.
Brashernats is set to rock Darwin this Saturday, as some of the toughest skid rigs in the business head north to turn rubber into smoke at Hidden Valley Raceway. The event includes a show 'n' shine, heads-up drag racing and a sound-off, but the main drawcard will be the burnout comp. Along with LYNCHY, YATEZ, MELTEM, ATRISK and plenty more big names, there will be a heap of local guys battling it out for one of three invitations to compete at Red CentreNATS later this year, which is a qualifying round for Summernats!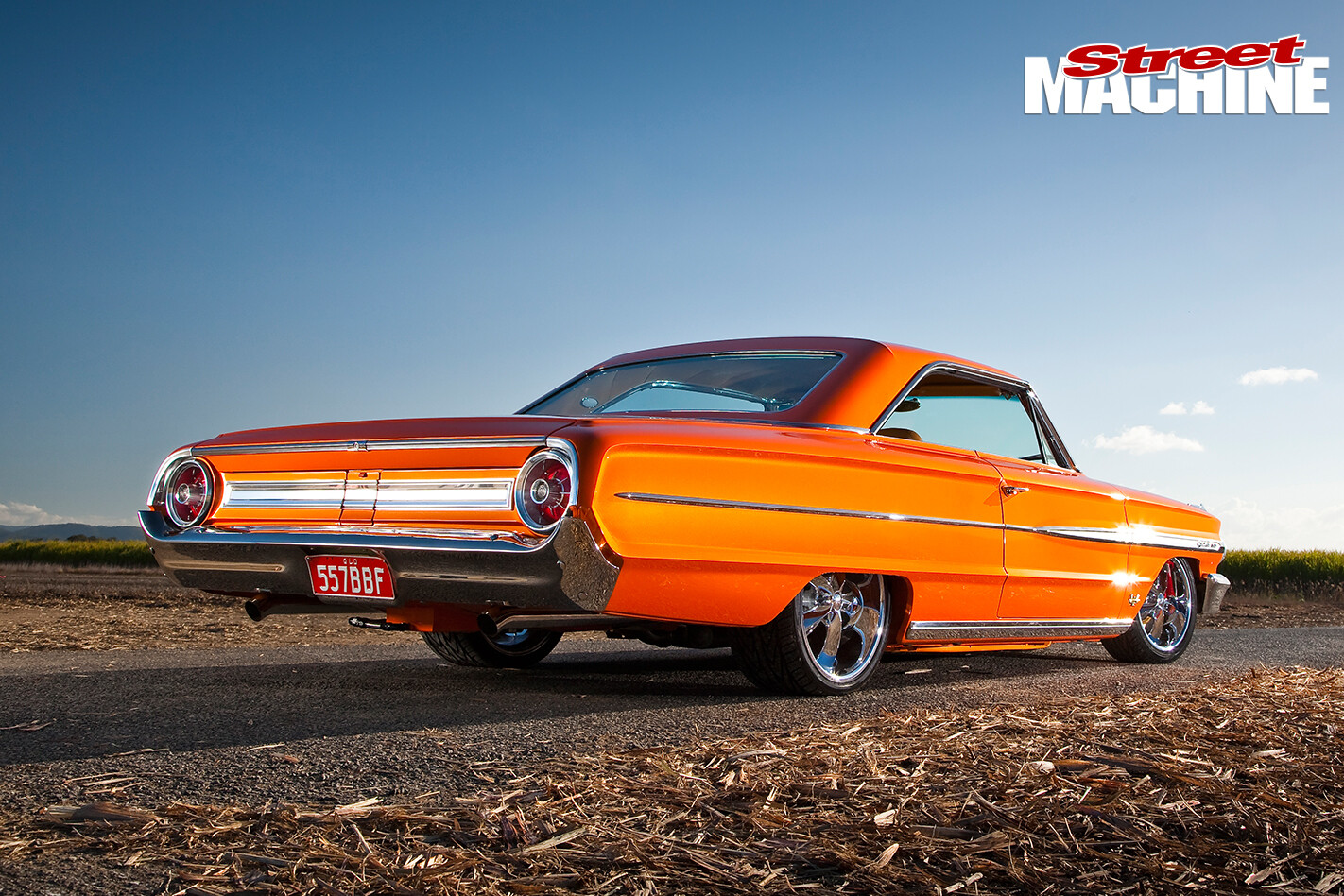 In Melbourne this Sunday is the Shannons American Motoring Show at Flemington Racecourse. The show is open to all classic and historic cars manufactured in North America, with trophies awarded to the best from a number of categories. It'll cost you $20 to display your car and $15 to spectate. Gates open at 10am, while show cars should arrive around 9am.
The Boogaloo Invitational hot rod and custom show is on this Saturday and Sunday in Castlemaine, Victoria. The show is a tribute to the traditional hot rod shows of the past, featuring an invited list of some of the country's best hot rods, customs and motorcycles. While show cars have to be invited, the event is open to the general public and onsite camping is available, as well as a licensed bar, food vendors and trade stalls.
Another event in Queensland this weekend is the David Hack Classic Meet at the Aerotec Hangar, Toowoomba City Airport. This unique meet brings together a cool mix of new- and old-school aircraft, along with classic cars, muscle cars, exotics, customs and hot rods. It costs $15 to check it out, with kids under 12 free, and the money raised goes towards charities such as Blue Care and the Leukaemia Foundation.
The Satellite City Street Rod Club is hosting the Yarrawonga Rod Run this weekend in Victoria. The Yarrawonga Holiday Park will be the main hub for the event, which includes a show 'n' shine on the foreshore, Saturday night dinner dance at the golf club and an afternoon cruise to nearby tourist attractions.
Over in Western Australia, we have the Hot Rod Rumble at the Ravenswood Hotel on Sunday. There will be a hot rod show with some of the best pre-60s cars in WA, plus live rock 'n' roll bands and retro trade stalls. It all starts around 11am.
Cars & Coffee is on this Sunday in Mittagong, NSW. Anyone with a passion for cars or bikes is welcome, no matter what they drive or ride, so there will be a great variety of vehicles on show. The event is being held at the Polish café Nasz Stolik, 8-11am.