Just days after strutting away with the Miss Summernats gold sash and $12,000 in cash and prizes, stunning 21-year-old Jazmyne Wardell from Tumbie Umbie, NSW – and her car-mad family led by parents Brendyn and Natalie – have signed a deal to star in a reality TV show about their lives and passion for cars.
Having finished runner-up to Amanda Beattie at Miss Summernats 29, Jazmyne used her experience – not to mention dangerous curves – to wow the judges and take top spot ahead of a strong field of genuine car-loving ladies.
"When I saw the competition this year, I did get a little nervous," Jazmyne tells SM. "Not only were they gorgeous, they were full car chicks and knew what they were talking about."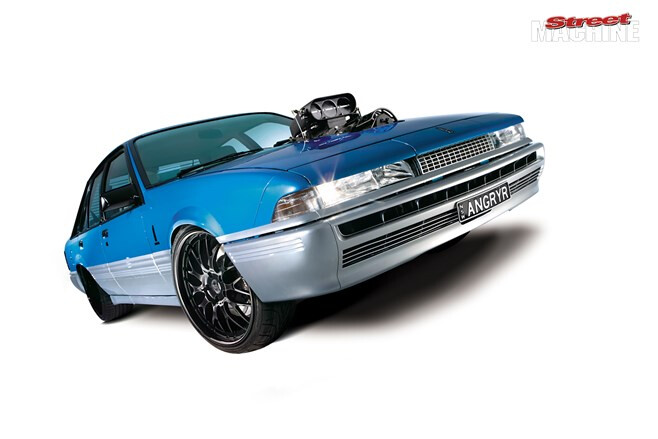 But Jazmyne has some solid car connections of her own. Her dad, Brendyn, is well known in the scene for his STR8AZ VK, his 2ANGRY VL (famously and tragically written-off at Summernats 26), and his current ride, the blue ANGRYR VL. While mum Nat was back at the 'Nats behind the wheel of her trusty pink VS Clubsport MISS5L.
"My parents are so proud of me," Jazmyne says of her Miss Summernats win. "They've grown me into the woman I am today and to see me represent something that they are so passionate about just brings tears to their eyes. I could see them in the crowd and they were both crying."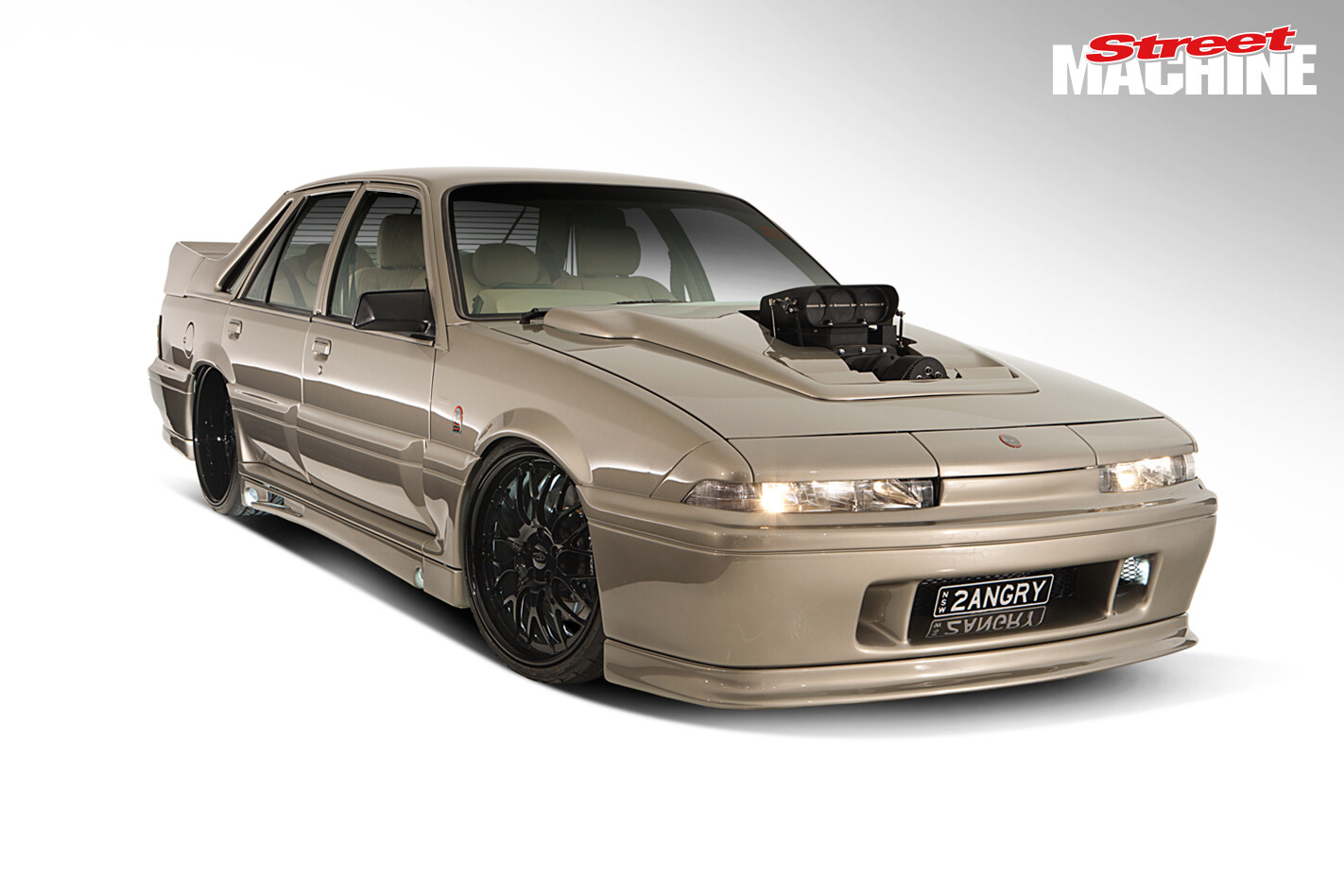 The Wardell ladies attracted mainstream attention during Summernats 30, with gossip website dailymail.co.uk running a piece entitled: 'Meet the mother who parties at festivals and goes clubbing with her daughters (and is always mistaken for their sister)'.
"They twisted that," claims Jazmyne. "The whole story was that Mum was a car enthusiast who had daughters into it as well, that was it. We just thought it was going to be about loving cars, but they turned it 'round to make out as if Mum was this big party animal, which she isn't. She might come out with us once every two or three months."
If nothing else, the newly crowned Miss Summernats says the experience has helped prepare them for the attention they're bound to command as reality TV stars. Jazmyne was happy to confirm that her family, which also includes younger sisters Tamika, 19, and Montana, 16, have signed a contract with an as-yet-unnamed production company, and that Foxtel execs had already green-lit the first series.
"It's definitely on," she says. "We've signed the contract and they sent a little snippet of footage to Foxtel and Foxtel replied and said, 'Yes, it's OK to go on with it.'
"They will shoot us at car shows and come to our factory and watch us build the cars and come to our house. And the people that are running it are really nice and you can tell they're not going to bullshit it up, which is good. I'm excited for it."
And just what does Brendyn make of all this attention on his wife and daughters? "He's got really thick skin so he doesn't care what anyone says," says Jazmyne. "As long as we're a happy family, that's all that matters to him."