IF you're a drag racing nut, there's no other event in Australia where you'll see more street car action.
All of our tracks – Calder Park, Swan Hill Dragway and Mildura's Sunset Strip – will be open to spectators for $20 per person on the days the Drag Challenge party rolls in. Kids 13 and under are free. Or if your boss is nice enough to give you the week off, you can buy a wristband for $100 that gets you into every track for the duration of the event, plus a bonus Drag Challenge T-shirt. You'll be able to buy all the merchandise at each track and also online at our store after the event.
Watch next: Drag Challenge 2017 – the movie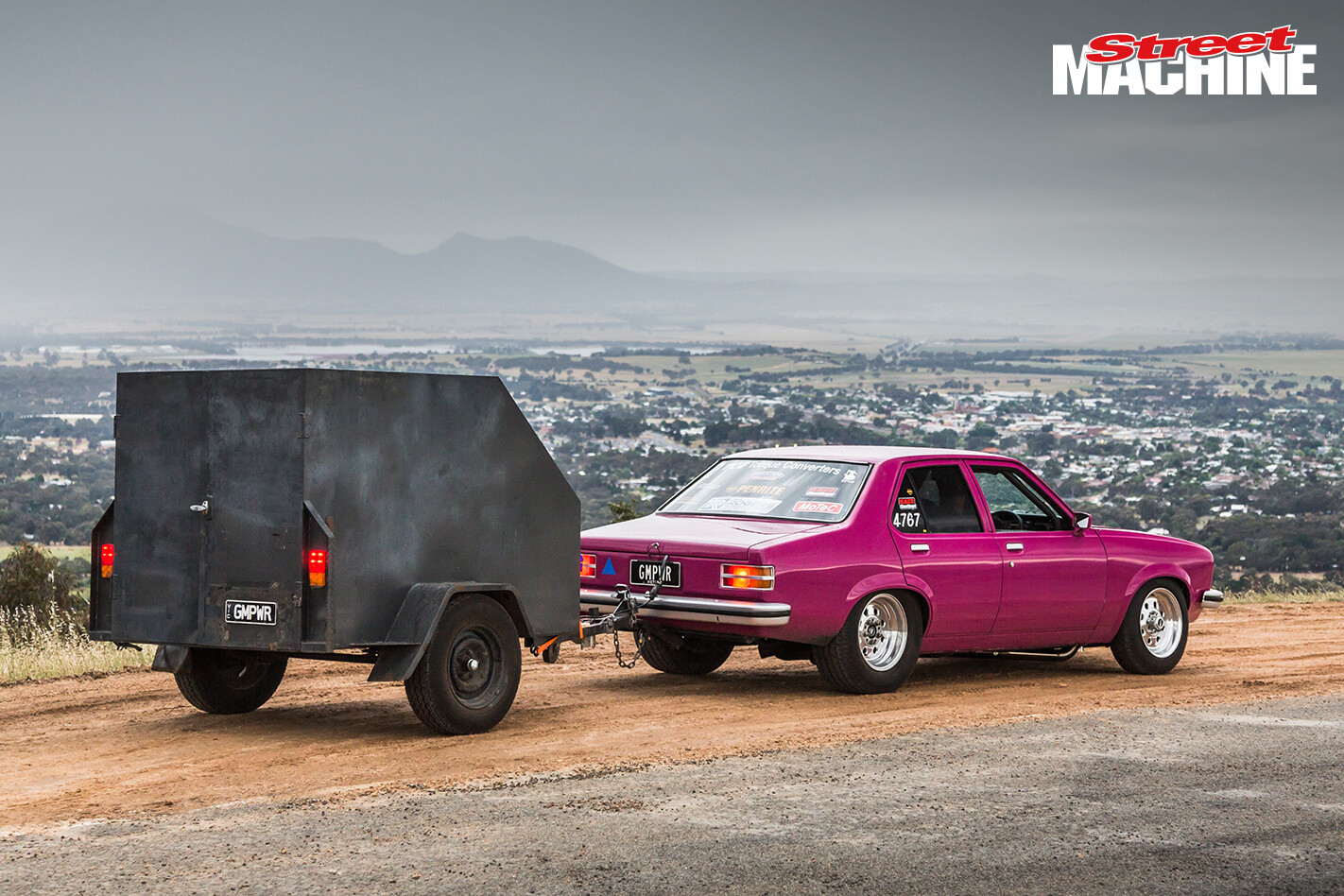 As always, if you can't make it to the tracks, we'll have extensive coverage online coming straight from our team in the trenches. You won't want to miss any of it, because this year's Drag Challenge is our biggest yet and the competition is fiercer than ever, with 250 cars and our front-runners all stepping it up to go quicker than ever before.
We have Frank Marchese's 7.0-second XW Falcon competing for the very first time – it's the quickest car on paper, but how it will fare on the long drives between tracks is anyone's guess. Still, he's a strong chance to be the first Ford to win the five-day Drag Challenge.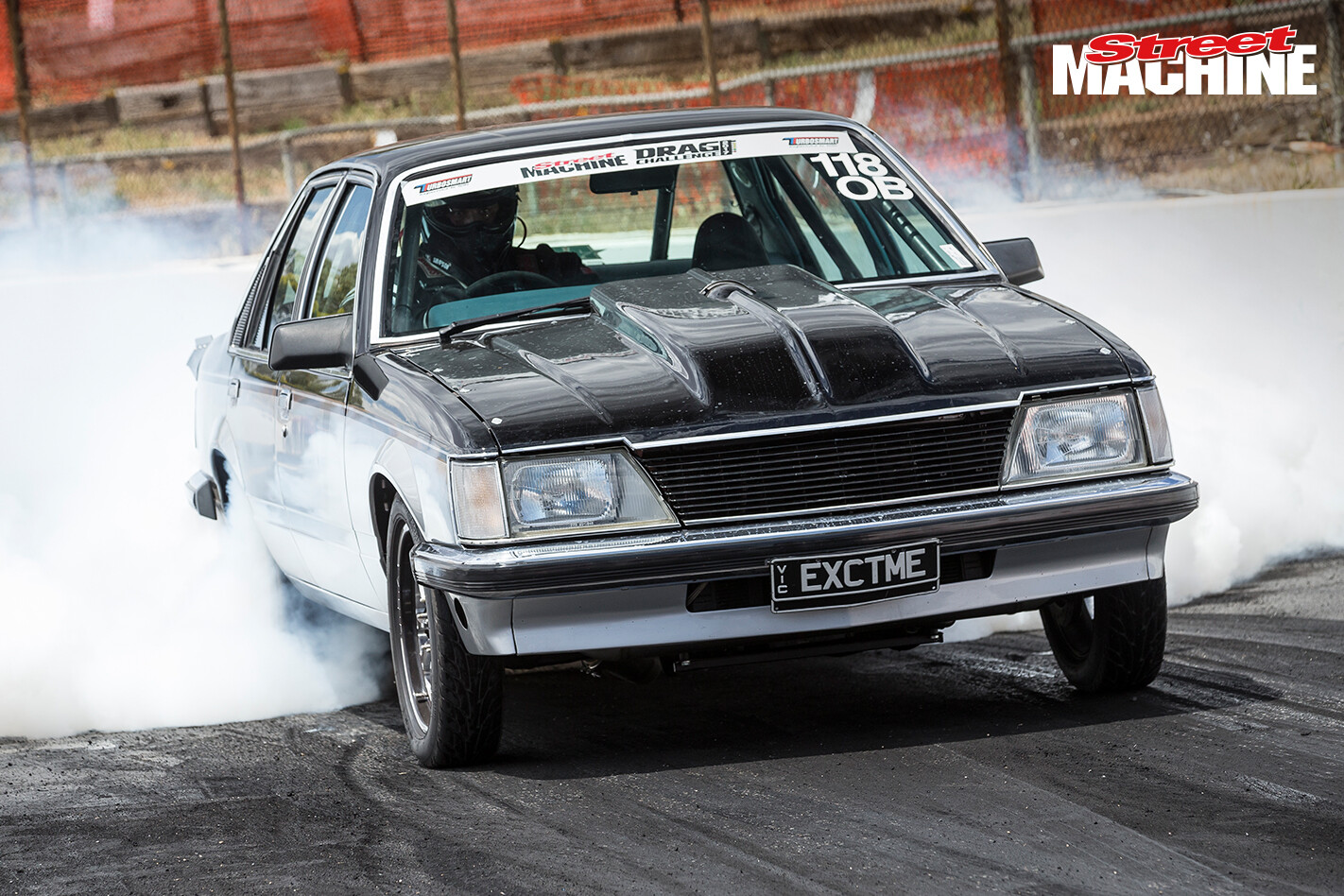 Brenden 'Bubba' Medlyn won the event in 2016, blew his Commodore up spectacularly in 2017 and just made over 2000rwhp in the lead-up to 2018. He's a big player (literally).
Jarrod Wood has run the fastest mph and some of the quickest ETs in Drag Challenge history with his twin-turbo big-block HQ One Tonner, but has never been consistent enough to place highly. Maybe this will be his year.
Brendan Cherry has built a new VL Commodore for this year's event, dropping the twin-turbo big-block from his HK Monaro into the more race-focussed VL. It made big power on the dyno, but is yet to see a full quarter-mile.
Then there are the MPW boys, Adam Rogash and Luke Foley. Luke has given his VH Commodore a refresh for this year with a brand new combo that still hasn't even turned over – he'll get it done, but he has a lot of late nights ahead of him. Adam is in the same boat, freshening up ALLSHOW with a heap more datalogging tech to hopefully make better use of its Powerhouse Engines LS.
And of course there are the Torana of Mark Drew. Drewy came runner-up last year and has since switched to methanol and run deeper into the sevens. The 2017 overall champ Quentin Feast's pink Torana is out of the game for 2018.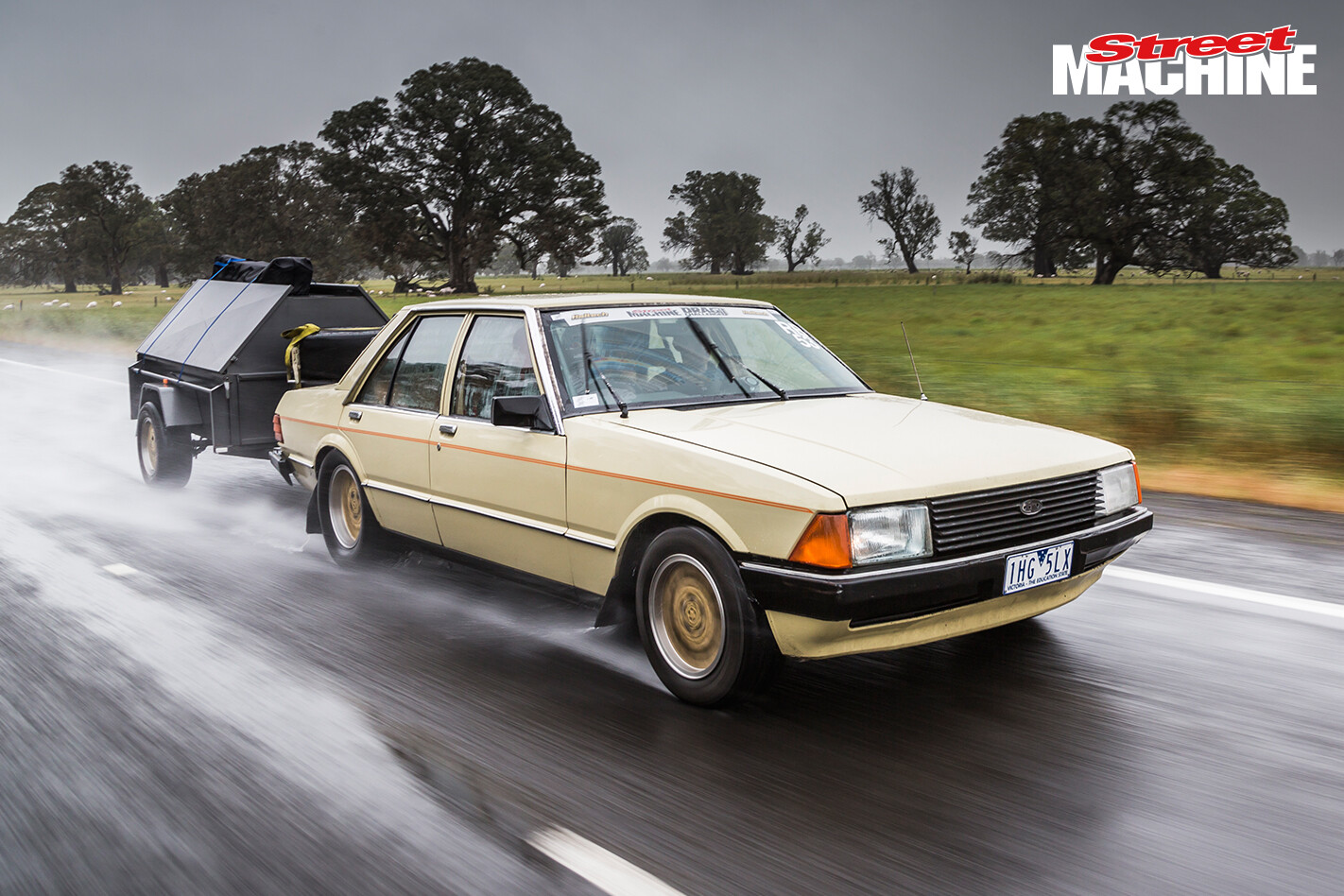 To make things even more interesting, there will be a street meet at Calder Park next Friday for competitors to make a last-ditch attempt to get some testing done before the big dance on Monday.
However you spectate, this year's Street Machine Drag Challenge is going to be more exciting to watch than ever before!
Here's the rundown of when are where we'll be:
MONDAY 12 NOVEMBER – CALDER PARK
Gates open at 7am
Racing from 9am 'til 3pm
TUESDAY 13 NOVEMBER – SWAN HILL DRAGWAY
Gates open at 7am
Racing from 9am 'til 3pm
WEDNESDAY 14 NOVEMBER – MILDURA SUNSET STRIP
Gates open at 7am
Racing from 9am 'til 3pm
THURSDAY 15 NOVEMBER – SWAN HILL DRAGWAY
Gates open at 7am
Racing from 9am 'til 3pm
FRIDAY 16 NOVEMBER – CALDER PARK
Gates open at 12pm
Racing from 3pm 'til 9pm